--->1,073 Total Views
A Dead End Isn't Always the Final Destination.
That is the tag line from an anthology called End of the Road – a collection of around 30 short stories of a similar theme from indie authors of all genres – horror, sci-fi, mystery, action, even romance.
And The Downfall: Survive Chronicles #1 has been included in it!
Check it out on Amazon, and enjoy the creative works of some great authors.
http://www.amazon.com/End-of-the-Road-ebook/dp/B00E6IUKAM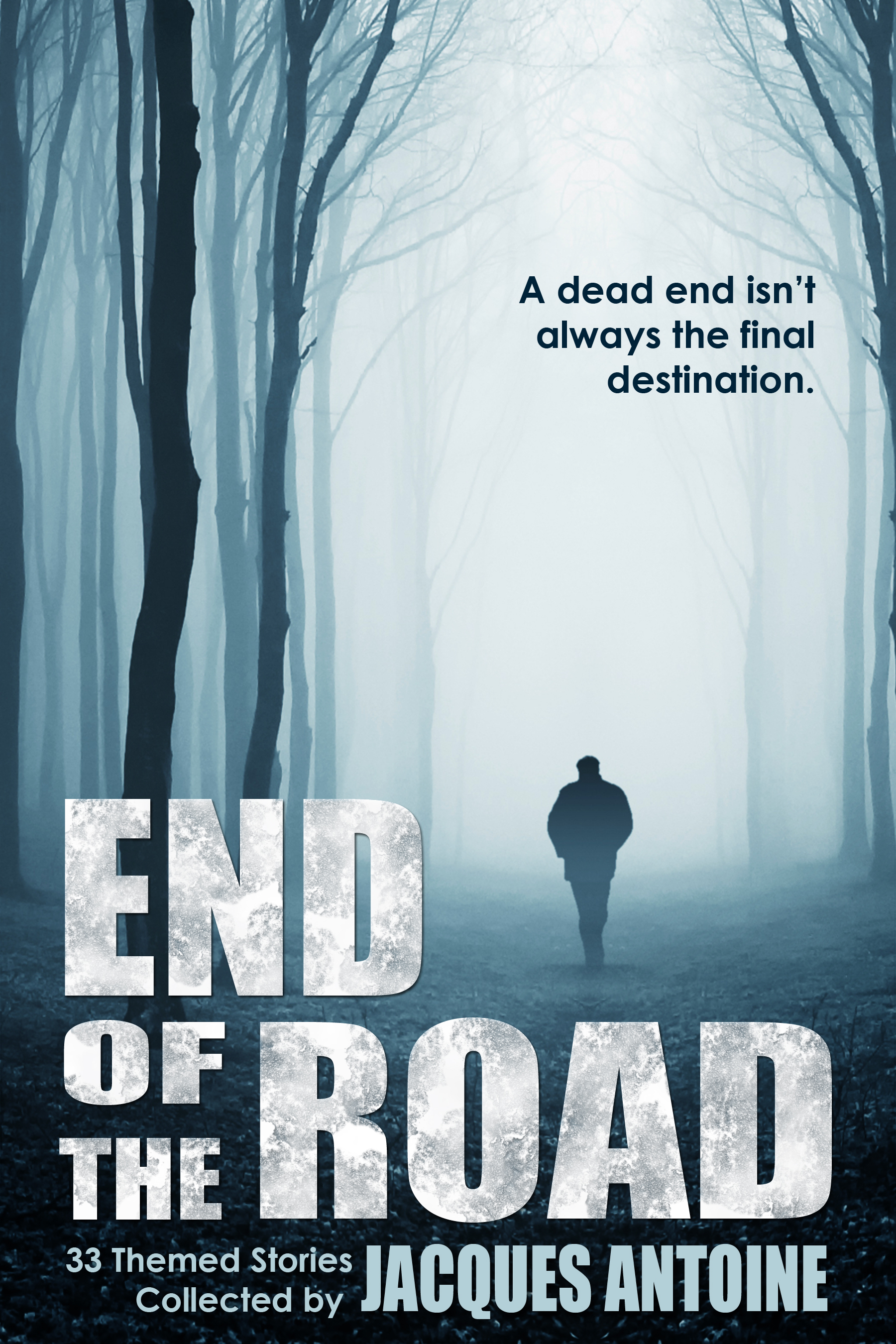 action, alison blake, amazon, angeline perkins, anna j. mcintyre, anthology, brandon hale, chris ward, chronicles, collection, Creepy, dale roberts, david a. cuban, donna b. mcnicol, doug hayes, downfall, download, dystopian, e.b. boggs, ebook, end of the road, fantasy, fiction, free, Horror, independent author, indie author, jacques antoine, james rozoff, jeanette raleigh, jess mountfield, john daulton, jrc salter, kathleen steed, kindle, l.s. burton, michael meyer, mystery, Post Apocalyptic, post apocalytpic, randall morris, robert thomas, romance, russell blake, saxon andrew, science fiction, scott langrel, Series, sherrie giddens, shirley bourget, stephen arsenault, Survive, Survive Entertainment, suzie o'connell, themed, thomas jenner, traci tyne hilton, Zombie, Zombies